The search continues……
Nearly a month later and Volcom's added 'motivation' has still yet to produce a successfully executed and documented 'kick-flip' by a surfer. For those unfamiliar with the contest, Volcom's motivation comes in the form of $10,000 to the first person to produce video of themselves cleanly stomping this yet-to-be documented maneuver.
The contest, which began on November 21 and will run until a winner is produced, has no doubt inspired countless attempts by surfers all over the world. There have been several documented attempts nearly-executed that can be seen on Youtube, but to date there is still no known footage of a surfer landing a "proper, above-the-lip" kickflip.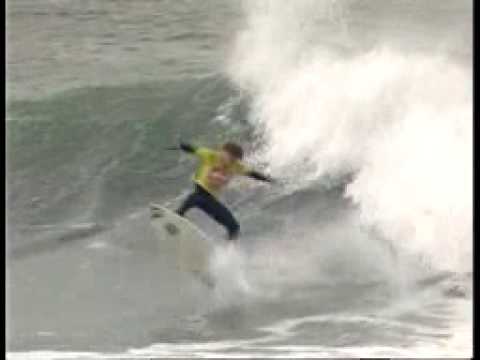 By "proper" and "above-the-lip", Volcom is very clear that one must launch an air, use their front foot to flip the board, and then land on it and ride it out cleanly. There is a list of rules that the winning entry must abide by, including no tow-ats, no grabs of any kind, no wakeboards, boogie boards, or trays, no shoes (booties okay), and (my personal favorite) no dolphin-assistance.
Although this extremely difficult maneuver has yet to be successfully landed, it's not a matter of if, but when. Surfing has always been and always will be a sport of progression and it's only a matter of time until someone is filmed riding this one out and receives 10,000 reasons to justify the many "sick-days" taken from school or work to in order to paddle out. And as stoked as someone will soon be to have Volcom add to their bank account, one can only imagine the feeling that will come from riding out the first ever documented kickflip on a wave.
volcom
Tags: Volcom
Posted by Cameron on Monday, December 17th, 2007 in Surfing.
Related Posts